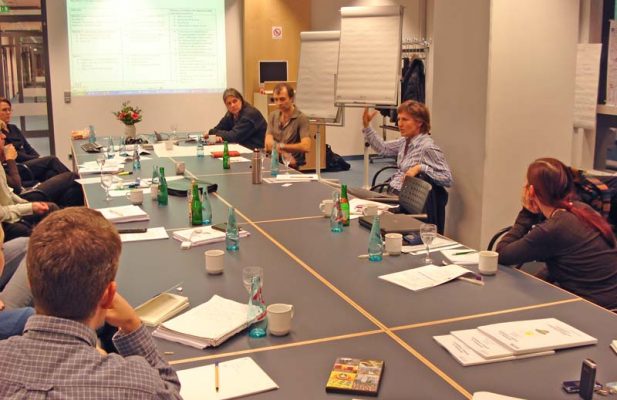 Prepare your PM certification
Why?
Getting certified is not just a compliance issue. It is a real opportunity for self-reflection. Often times, applicants see the process as filling a few forms and information and do not get the recognition they are seeking for. Disappointing. We can help you upgrade your application AND learn and grow with the process. When you receive feedback from the assessors/examiners, we can help improve your application.
How & what?
Preparation ahead of PM certification uses a visual template for each competence to be addressed enabling an overview of main strengths and areas for improvement that forms the basis for new insights. The main focus is to ensure a concrete and measurable "take action plan" to address weaknesses. In case the examination concludes in a need for behavioural changes a follow-up coaching is agreed to allow for sufficient time to try out and establish a new way of dealing with challenging situations.
Who?
Any individual preparing for a higher level of PM certification (e.g, IPMA level A, B and C or equivalent), who need a sparring partner to bounce and discuss with to create self-awareness on individual competencies. We help you embody a systematic approach, support you to detect and address blind spots in a trusted environment.