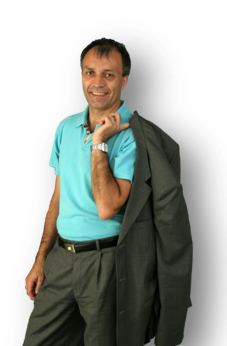 I'm

Erik Månsson
Visual coach - Trainer for project management
Academic

Master of Arts in Applied Coaching

Bachelor and Master in Business Administration

Certifications

Business coach; Life coach; Visual coach

ICF Higher Professional Coaching Skills

ICF Professional Certified Coach

Project management

Certified Assessor for Organisational Competence in PM

Certified Project Excellence Assessor

NLP

Practitionner and Master

Cross-cultural leadership

Works in 6 languages (EN, DE, SE, DK, NO, FR), lived/worked in 7 countries (SE, Saudi A, LUX, B, D, UK, F)
MEMBERSHIPS AND ACCREDITATIONS
MY VISION is to enable individuals and groups to tap into their highest potential.
MY EXPERIENCE is enriched with being a father of 4; having overcome personal life crisis; experienced long residence in 7 countries; run 15 marathons;
worked in senior positions in private and public sector.
Focus and interests
Cross-cultural leadership
References
Erik is showing a lot of integrity and respect establishing a very good rapport and partnership putting me at ease as a client. He uses powerful and clean questioning to raise my awareness and helping me to achieve my objectives.

Caroline Graizely

Regional Director, Direct Medica

Now I sit in the train and I am entirely fulfilled by the wonderful experiences of the last few days! I thank you very much that you took the time to create this wonderful environment, that made it possible. I am very impressed by your capacities as a coach and your courage to approach persons so authentically and openly enabling a profound encounter with the other person.

Erik Mansson guides you to Shift your Mind. He helps you to draw your path to reach your DESIRED future self. His engaging and supportive attitude, multidisciplinary professional guidance makes this journey safe and enjoyable. Especially the walks that we had eased the process and made it more fruitful. I had a great experience and could learn about myself to better pursue my goals.

I am deeply touched by the sensitivity, respect, caring and warmness I was generously offered thank you Erik.

I know Erik for many years within IPMA. I had the occasion to work with him intensely during four days facing challenges with different stakeholders from eight countries. Erik proved himself as an excellent, motivating and proactive facilitator. He was able to direct his listening towards the clients' needs. It has been a pleasure to cooperate with Erik.
Gallery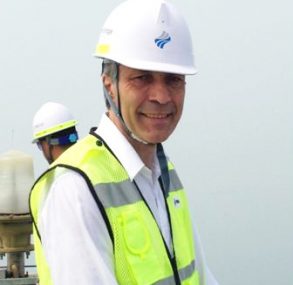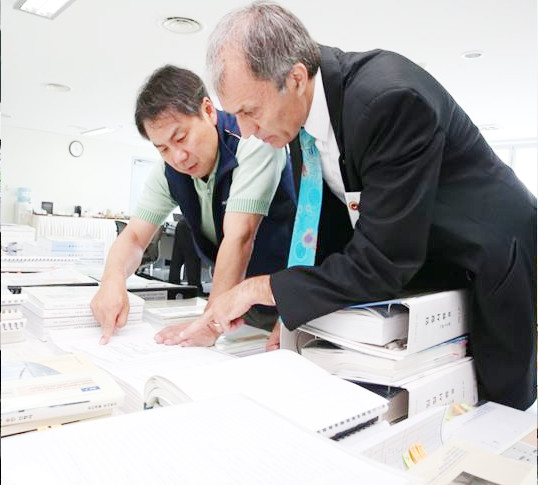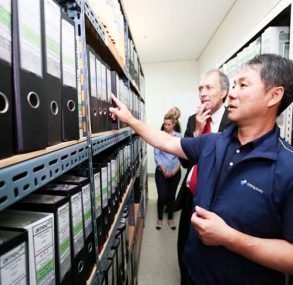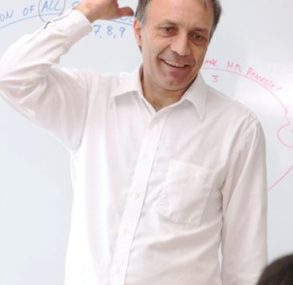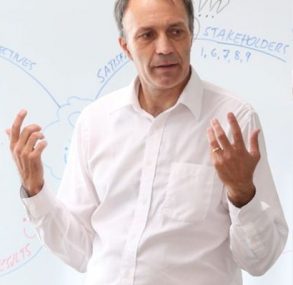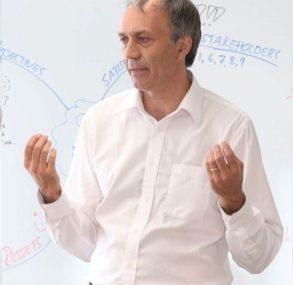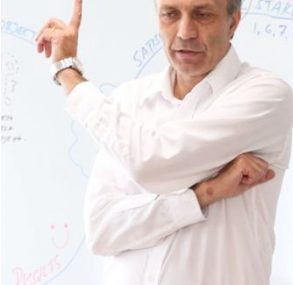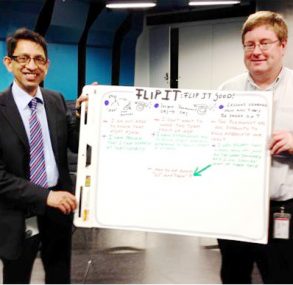 EXAMPLES OF FORMATS AND PRICES
JOB INTERVIEW
2x 1,5 hours
Private EUR 350
Business EUR 650
BUSINESS MODEL BASIC
3 sessions
Owner EUR 600
Subsidized EUR 900
MINI-RETREAT
4 steps, 4 maps
Private EUR 700
Business EUR 1'450
Emergency support: 1x 1,5 hours EUR150, by Skype, phone or face-to-face, flexible hours, also week end possible by email agreement. A session booked and cancelled less than 24 hours ahead is to be paid in full. Up to 24 hours before, a proposal to reschedule can be arranged.
---
We price our services per hour or day or visual maps depending on complexity and duration of the process. As situations vary greatly between persons, contexts and companies, we appreciate to discuss first with you before making a quote. We offer a trial coaching of 30 minutes for EUR 50. If after your trial session you purchase 3 or more hours of coaching, you receive a free session of 30 min.