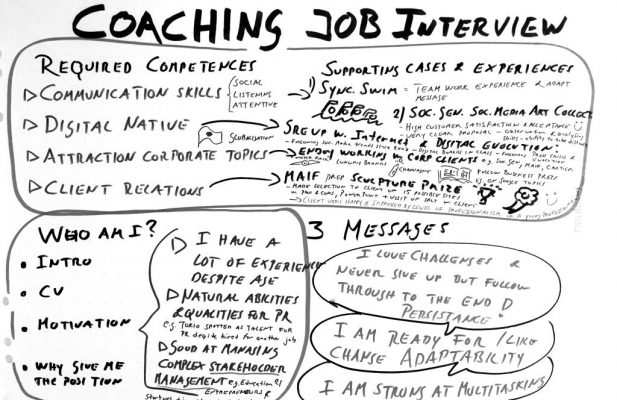 Ready for your job interview
Why?
Recruitment has become a very demanding exercise. 'Trying your luck' is unlikely to be sufficient to get you a job offer. It takes considerable preparation in order to really reflect on what you have done, achieved, and are talented to perform. Recruiters often follow the so-called 'Situation-Behaviour-Outcome' principle expecting you to provide on demand and without much time to think elaborated examples from your professional life. You need to bring several different examples, avoid repeating yourself and expose the full spectrum of your talents, competencies, experiences and achievements.
How & what?
In a few short and very focused sessions we help you go through your CV, improve it, help you practice your interviewing skills, develop your sales pitch. You receive concrete tips and practice the skills you feel less accustomed to using in interview context.
Who?
Junior and senior professionals are equally affected. Whetheryou are a new comer to the job market or you are changing jobs or industries or even more so when you needto re-orient yourself after a few decades in business, it is advisable to have a third party challenging you to prepare for your interview. This is also important for people striving for a promotion or havingtheir next annual appraisal.