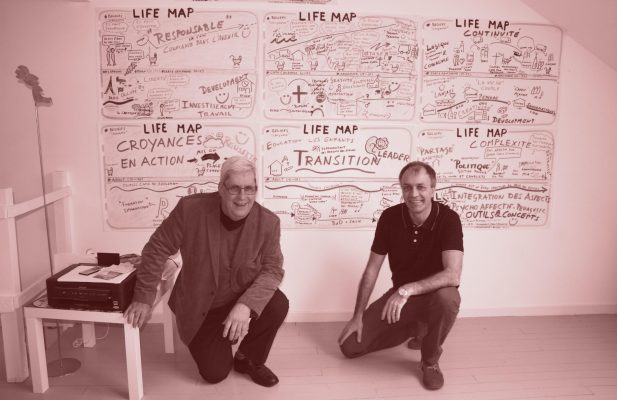 Learn from your biography
Why?
Everyone of us hosts a wealth of information about:
who we believe we are
what others mirror to us
what we project ourselves to be
When we take a moment to look back, using visualization and documenting our memories, we are invited to discover:
patterns,
take perspective and
possibly discover outdated beliefs and blocking coping tegies
Building on these insights and discoveries, we can explore our current questions and goals from new angles.
What?
This format is often filled with 'aha' moments. It instills peace and gives space to deal with issues but also to park some unresolved issues to be handled at a later point. This approach gives a sense that new possibilities are at reach to allow a new future to emerge, filled with new goals and new energy.
How?
The coaching sessions can be face-to-face and/or online. The number of sessions depends on the age of the client. A mini-retreat of two to several days brings a sense of immersion that helps retrieve vivid memories. A lengthier process may on the other hand help revisit your life at present through its past conditioning.

Who?
Individuals, couples, siblings. It is a pre-condition for a transformational process as it helps understanding in depth your starting point and past conditioning.
A perfect birthday gift.