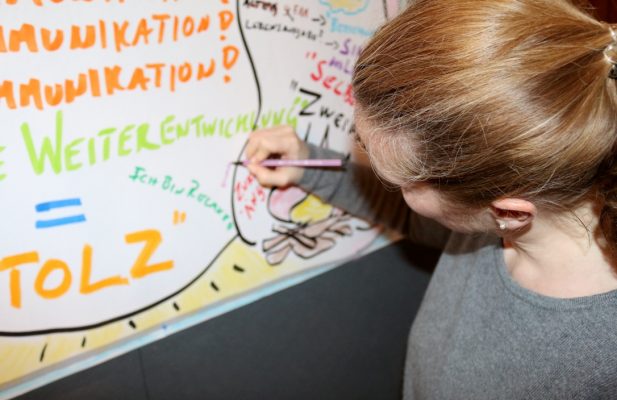 (re)Discover Your Life Purpose
Why?
Many motivational coaches and books promote finding your life purpose. We offer to help you find your way into the conversation. Do you feel you are not exploiting your talents? Do you have the need to find new ways of experiencing fulfilment and satisfaction? While this may lead to changing key parameters in your life, it may also be an opportunity to revisit your existing life with new eyes, perhaps realizing that you have what you need but you have lost sight of it. This format helps you plan a big jump or rejuvenate your life satisfaction seeing beyond your current perceived limitations.
How & what?
Coaching on life purpose is a guided process of self-discovery that is optimally facilitated one-to-one offsite in an inspiring environment that enables to integrate outdoor activities in the coaching. Alternatively, it can be adapted to entail several sessions over time either face-to-face or by Skype. Although this format is tailor made for each individual, the common denominator is working with and integrating different intelligences of the client including the mind, the heart and the gut to ensure a balanced perspective and sustainable outcome.
Who?
Any individual who for some reason has lost the spark in their life and wants to refresh themselves with new perspectives and possibilities, but needs some guidance from an experienced and trusted coach to get back on track.